British voice actor
---
25 years as a British voice over artist and professional recording engineer
---
---
"Crushed it, and you keep crushing it. Beautiful work." - Nintendo
---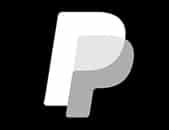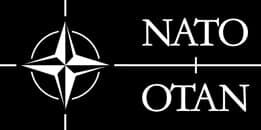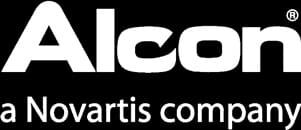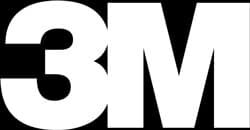 ---
Commercial Voicereel 2021
---
---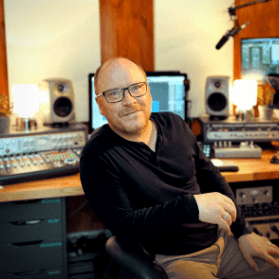 ---
Guy Michaels
---
---
---
---
---
This short video is a compilation featuring just some of Guy's recent work as a British voice actor. More video examples
---
---
---
Guy is an absolute pro. I've been coming back to him for VO work for a few years now. He is always fast, always accommodating and always nails what I'm looking for. If I could give him 6/5 stars I would.
Guy is effective, professional and quick. We handed him a complex project (videogame), but he understood all of our instructions and applied everything perfectly on the first go. Very few emails, and very little back-and-forth-ing needed. We are also very happy with the results. He has a great voice and can work with many different vocal registers, adapting it well to tricky characters and situations.
Invicta History
2022-06-13
My documentary company Invicta has been working with Guy for over a year to produce more than a two dozen narrations equivalent to hours of content. In all cases he delivers timely and well produced services with excellent responsiveness. Would absolutely recommend him to anyone looking for such a professional and reasonably priced narrator!
David Joseph Falossi II
2022-06-07
Guy Michaels has been a fantastic voice actor for me for several years - always delivering premium quality work, quickly, and smoothly. Highly recommend.
Guy is an accommodating, flexible and ultimately effective voice actor. Our voiceover was approved after the first draft, apart from some content changes made after the first script, which Guy very kindly did very quickly to keep to our schedule. I highly recommend him and we will certainly hope to work with him again.
---
---
---
---
---
---
Highly experienced audio engineer and full production studio
---
Specialist voiceover recording studio since 1999. True broadcast quality unsurpassed.
---
Listen to my British Voiceover Recordings and check out the British Voiceover Studio
It is not a home-studio but instead a full production suite dedicated to delivering the finest quality voiceovers and all other aspects of professional audio production.
---
As a highly experienced audio engineer and expert in British voice overs, I can help you with your entire production. Get in touch to find out more about my voice over services including audio engineering, producing, directing and casting. I can help you smash your next project!
---
---
---
Recorded examples of 'British Male Voice Actor'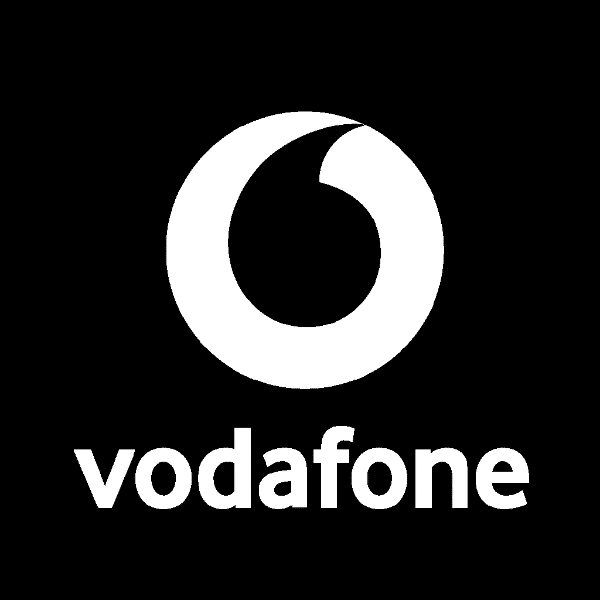 ---
---
---
---
"Everything was perfect, thank you."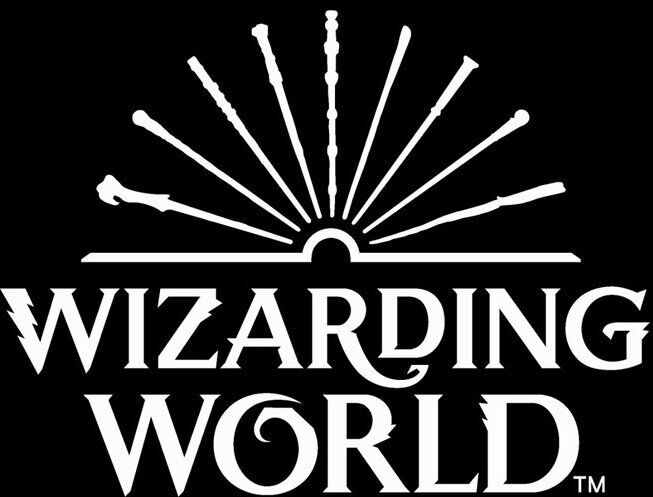 ---
---
---
---
"Wonderful job all around!!"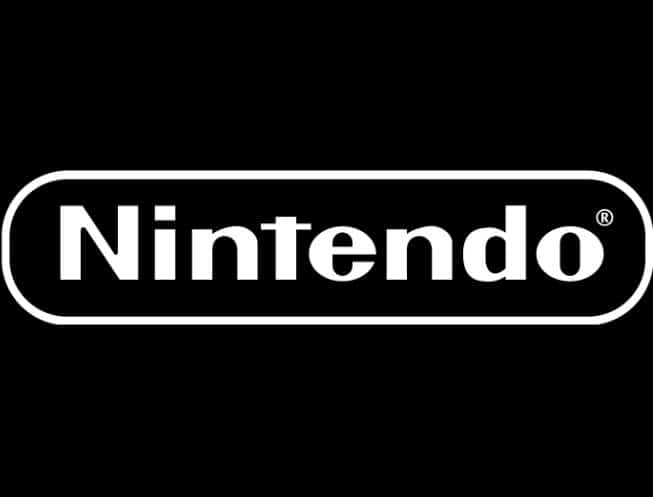 ---
---
---
---
"Crushed it, and you keep crushing it. Beautiful work."
---
---
---
Get in touch today to see if I am the right British Male Voice Actor for your project or brand
---
As a leading British Voiceover Artist, with a wealth of experience over 25 years, I'll help you to take your project to the next level with high-fidelity audio every time. I could just be the perfect voice for your explainer videos, narration project, commercials, your new video game and more.
I'm always happy to provide a custom audio demo of your script. I record projects ranging from explainer videos, narration for YouTube videos, commercials to video games and many others!
On weekdays, most projects can be completed in 24 hours. I can offer fast turnaround on short projects.
Having worked on thousands of projects, I can help from script preparation all the way through to final mixed and mastered audio that really connects with your target audience.
---
---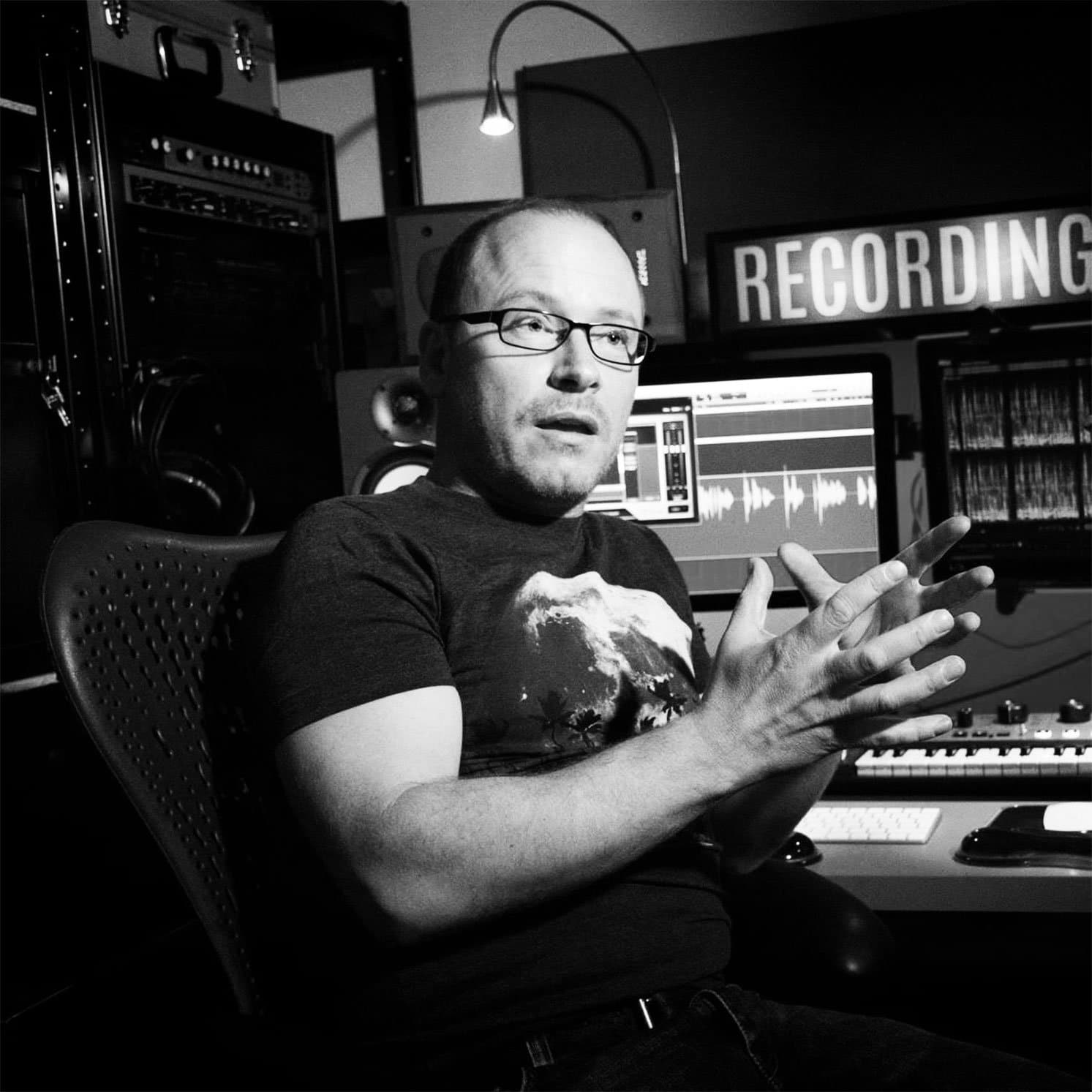 ---
Looking for something other than British Male Voiceover Artist?
I have a British accent and deliver only British English voice overs. As a producer and audio engineer, I work with many professional voiceovers of other languages and accents, so drop me a line if you are looking for something specific. If I can help, I will..
I'm an English voice over (generally referred to as a British Voiceover Artist) recording in English British only. If you are searching for something other than a British Male Voice Over, I have worked with professional voice actors in many languages so can help to source for your voice narration project.
British accent voices?
British voiceover artists can also sometimes record in other languages and British accents. I speak only English and with a natural RP or South-East England accent. Heightened RP (received pronunciation) is sometimes known as the Queen's English.
I'm happy to discuss assisting with casting for your project, even if you require something other than British English voice overs. Although not acting as a traditional voiceover agency, we can assist in casting for most voiceover projects.
What is voice over?
Just in case you've stumbled onto this site and are confused about what we do, here's a definition that might help.
Firstly (and yes this is confusing) there are many terms used to describe the art of voiceover. Sometimes you see it written as voice acting or the person doing it described as a voice over artist. Sometimes there's no space so it becomes 'voiceover' instead of 'voice over'. In the U.S. you'll see voice talent or voiceover talent.
Voice over is a recording of a voice that has a particular purpose and is designed to be heard by a particular audience. The recorded voice often accompanies visuals in the form of video and is often mixed with music or a sound-bed to assist in creating an atmosphere relevant to the product or service.
Voiceover blog
Check out my Voiceover Blog or my voice acting website to find out more.
If you are a voice artist and need some help in the industry or information on becoming a voice over artist, then check out my voice acting website. Voice artists all over the world follow our guidance at Voiceover Kickstart.
Guy Michaels - British Male Voice Actor
One of the most well established British voice actors with a full audio production studio facilities in London and Cambridge UK. Since 1999.