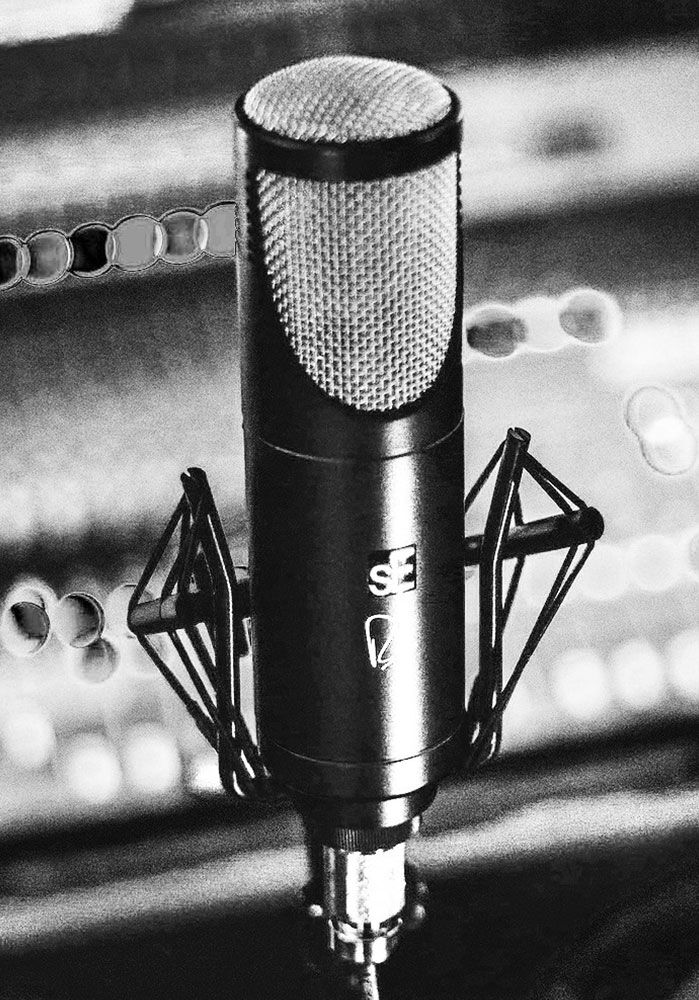 BRITISH VOICEOVER STUDIO
One of the finest voice-over studios in the UK, run by English Voiceover and highly experienced sound engineer Guy Michaels.
True broadcast quality comes from world-class experience, the perfect studio space, equipment used in only the best recording studios, technique and know-how.
Booking a voiceover session with Guy guarantees impeccable quality every time recording in one of the finest voiceover studios in the UK.
---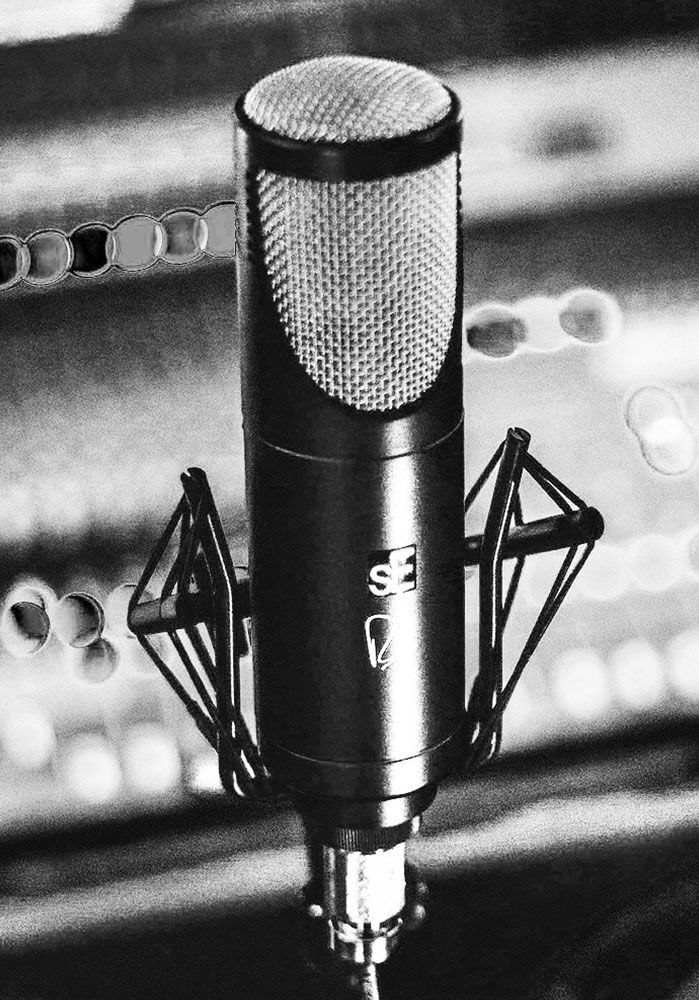 ---
---
Dedicated voiceover studio in Cambridge, UK
Connecting worldwide with Source Connect Pro
Other options for directed sessions include Cleanfeed, Skype, Zoom etc
Flagship mic from sE Electronics and Rupert Neve Designs
Sennheiser MKH416
Unsurpassed studio facilities giving flawless audio every time
Other gear (if you are interested) includes Universal Audio, Arturia, dbx/Harman, Audient, Apogee, JBL, Genelec
Full audio production can be arranged
Music and mixing
Full project creation consultation service

Drop me a line. To make sure I am the right fit for your project, please fill in the form or email me guy@provoiceactor.co.uk with details of your project.
We need to talk. Then we can have a quick 'discovery call' to go over the details. I'll then be able to provide a quote and timeframe as well as having the chance to really understand the style you're looking for.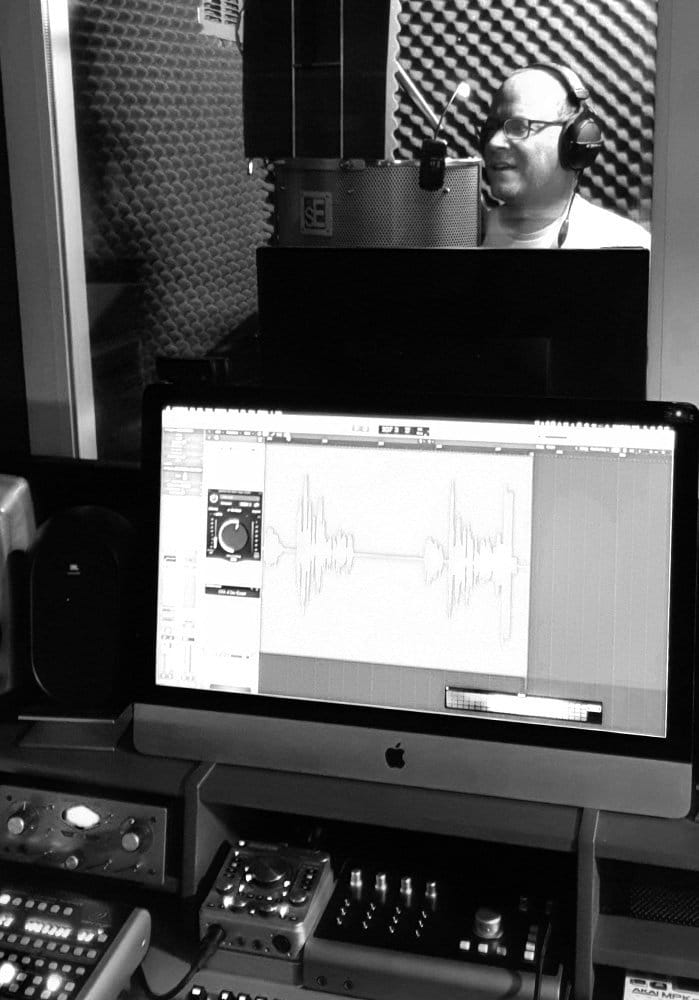 ---
---

Recording takes place. If it's a live directed session we'll set this up. If not I'll record and deliver the highest quality files in the format you need.
---
---

Signing off and paying up! Checking that you are (more than) satisfied with the final product, re-recording if needed, I'll then provide an invoice for payment. Everyone's happy? Job done!
---
---
---
A LEADING BRITISH VOICEOVER STUDIO
All of the voiceover recordings featured on this site were recorded and engineered by me in my own professional voiceover studio. This is not a home voice over studio typical of voiceover artists worldwide; instead we run a dedicated professional voiceover production suite (voice over recording studio) with the highest sound quality guaranteed. Everything from the microphones, the audio interface, the space and the processing is state of the art and serving clients worldwide daily.
As a voice dubbing studio, we can also offer a voice dubbing facility and full sync-to-picture plus most other audio production solutions including clean-up of existing recordings.
---
---
---
---
---
---